Site's New Design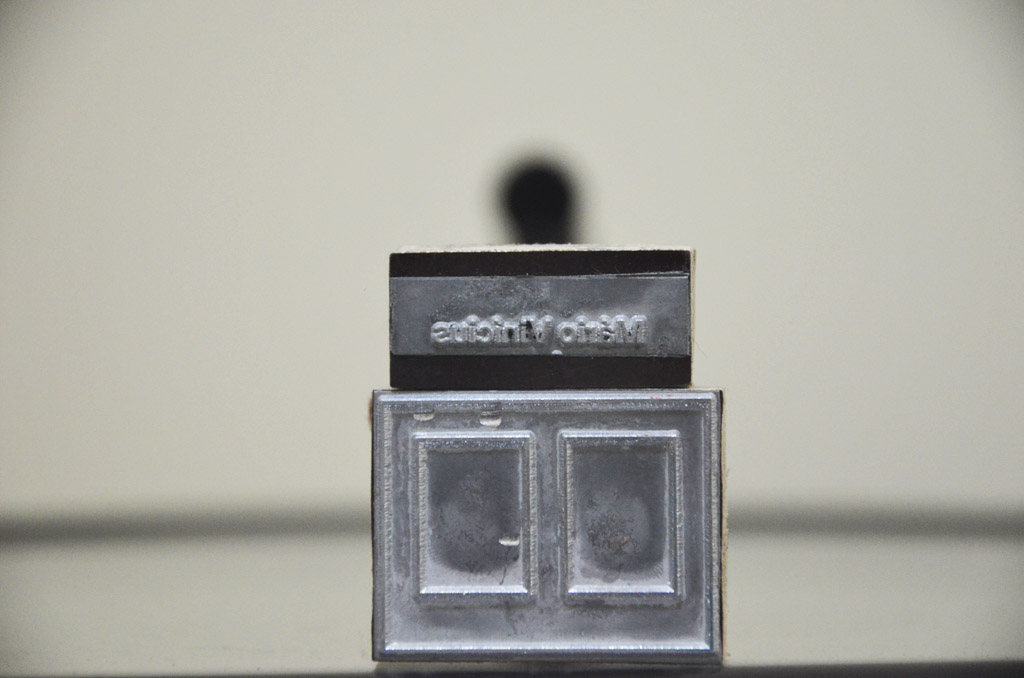 Welcome to my new professional website, which is completely redesigned for the first time since its creation in 2012. Thinking beyond an ordinary content update, I have also aimed at improving the verbal and visual presentation of the existing content, in order to make it clearer, more concise and more flexible by means of better exploring the text-image relationship – in the previous version the access to the content was predominantly textual, and its respective presentation, in my opinion, ended up segregating these two elements, equally fundamental to Graphic Design.
Besides being lighter in loading terms, this site's new design is completely responsive. Thus I have solved two main problems of the previous version: its low speed and its inadaptability to mobile devices and/or different screen sizes and resolution. As for its functionality, the site is still trilingual – the only thing that changes is that the access to other languages is through the menu, eschewing the previous simultaneous presentation in three columns.
Equally important is the launching of this blog. From now on, I will explore this space to publish the development of my current production (sketches, ideas, samples etc.) and comments and reflections on Graphic and Type Design, on the hopes that this initiative will bring me closer to the visitors.
Finally, I am aware that the mere act of redesigning something without critical thought (questioning the object itself for which the design is done) does not reach but cosmetic results. Therefore, I hope that this new site consistently signals the beginning of a new phase and a new maturity – and new preoccupations!
These are my wishes for this year that has recently begun,
Mário Vinícius
Photo: clichés used to print my business card. Text set in Honorata.